Second only to Russia, the landmass of Canada is astonishing. It has just about everything you could possibly ask for from nature. Thousands of kilometers of coastline, towering mountain ranges, and a breathtaking interior are just some of the things Canada has to offer.
What makes Canada great is the people. We're a friendly bunch and we seem to say sorry more often than we should. Sure you'll get the occasional jerk but as a whole Canadians are some of the friendliest people you will meet; except for me, I'm that occasional jerk
Mountain Lakes
Moraine Lake
I'm very lucky to be so close to the mountains; a mere 45 minute drive and I can be exploring the Rocky Mountains. The area has many hiking trails, all with different things to see. Moraine Lake is my favorite to visit, it's a beautiful blue-green colored lake nestled in the heart of the mountains.
Cow Town
Calgary
This beautiful city is where I call home. There's a misconception that we're very country here, although we do have country western influences, the city itself is very modern and trendy. Home to the Calgary Stampede, which a 10 day even known as being the greatest outdoor show in the world.
French Past
Montreal
An old city with a long and interesting French past. There's plenty of options to keep you busy, whether you enjoy museums and art or you enjoy a wild nightlife. The old part of the city, known as "Old Montreal" has a very distinct European feel and a great place to go for a stroll to get away from the busier parts of the city.
Common Misconceptions

You've probably heard about how Canada is always cold, and we live in igloos. Maybe you've heard our money smells like maple syrup, or that we can all speak French. I'm here to set the record straight, they're all true. No, I'm just kidding.
One that is true though is we say, "Eh" a lot. Not as much as is stereotyped but you will hear it. Think of it as a replacement for "huh" in many cases. "It's cold huh?" will be translated to "It's cold eh?"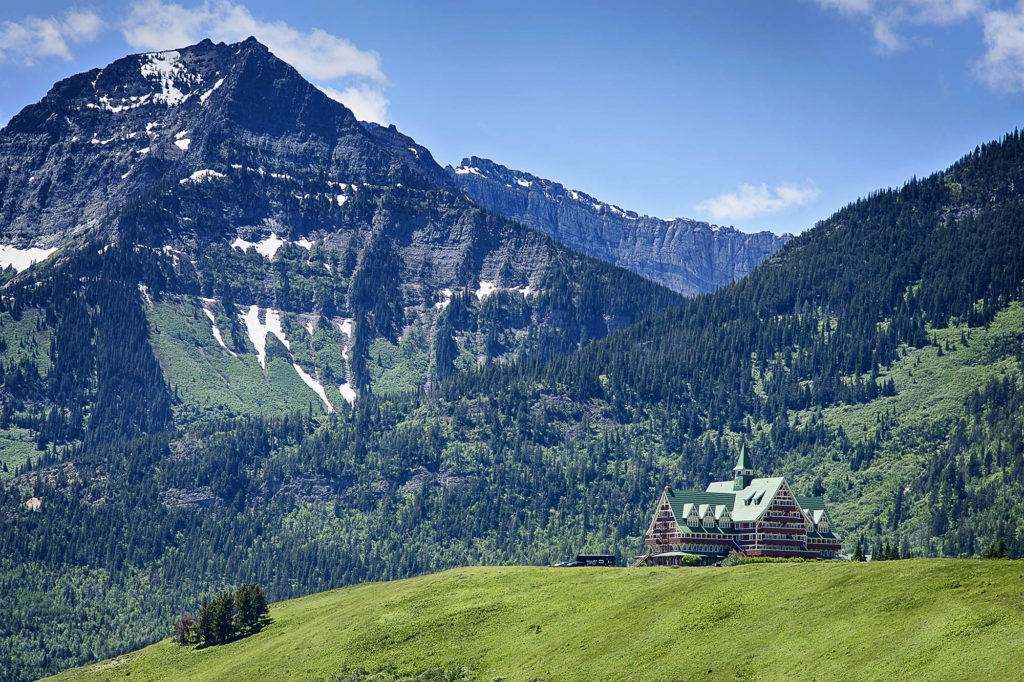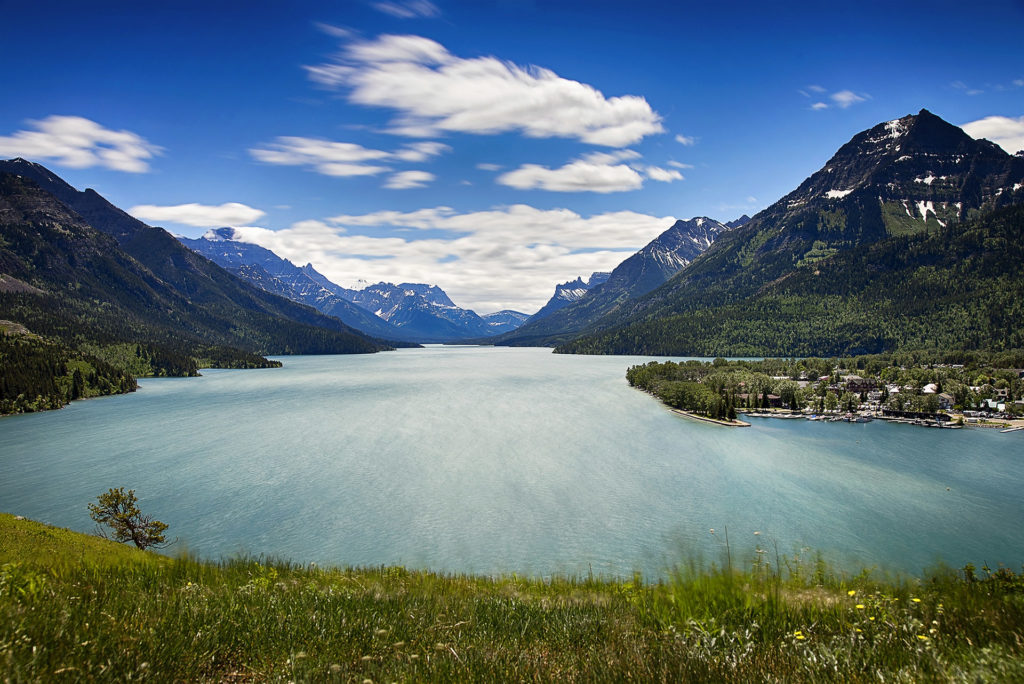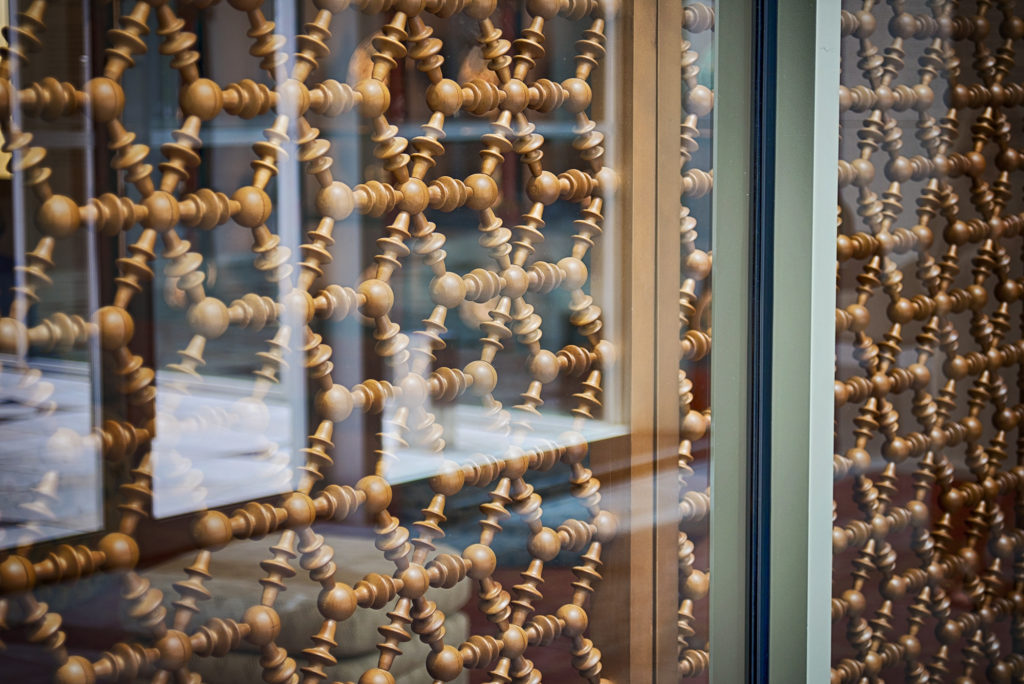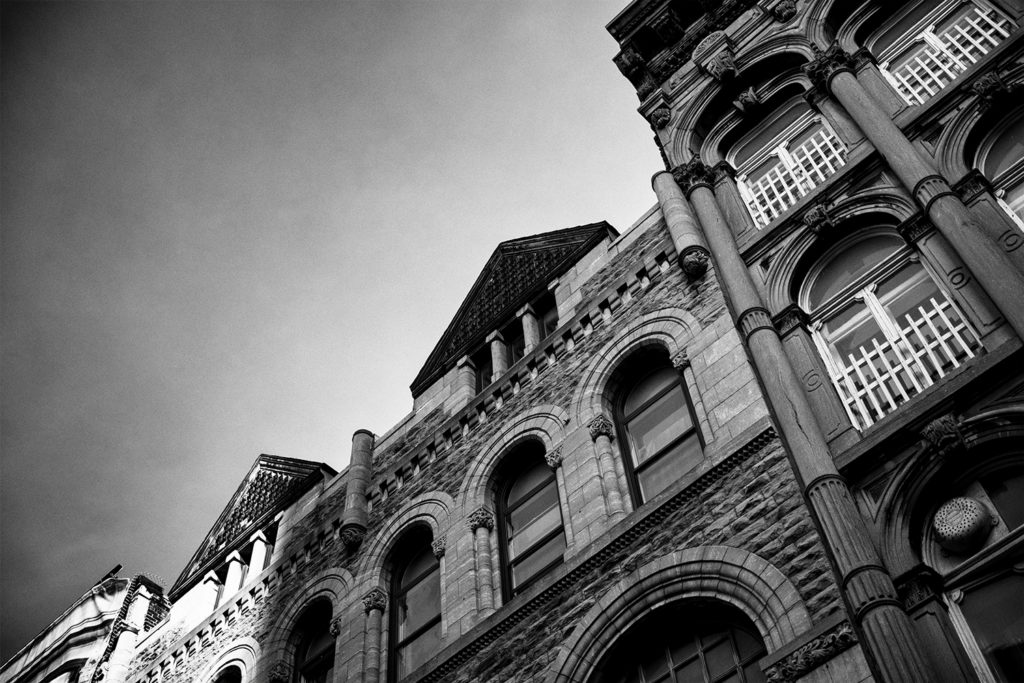 Looking for a Talented Photographer? Let's Connect
I am always looking to take on fun and interesting projects. Let's connect and see if we're a fit!