When people think of Santorini, they think of the white buildings and blue domed churches. It's beautiful from ground level so it's probably better from the sky right? Well there's a lot of misinformation in regards to flying your drone in Santorini, or even all of Greece. As a tourist it's often hard to get legitimate information about the drone laws of the country you're visiting. I've spoken with a fellow drone pilot named Elpidoforos who is actually from Santorini to help clear things up. You can check out his amazing work here, at Aeromotion.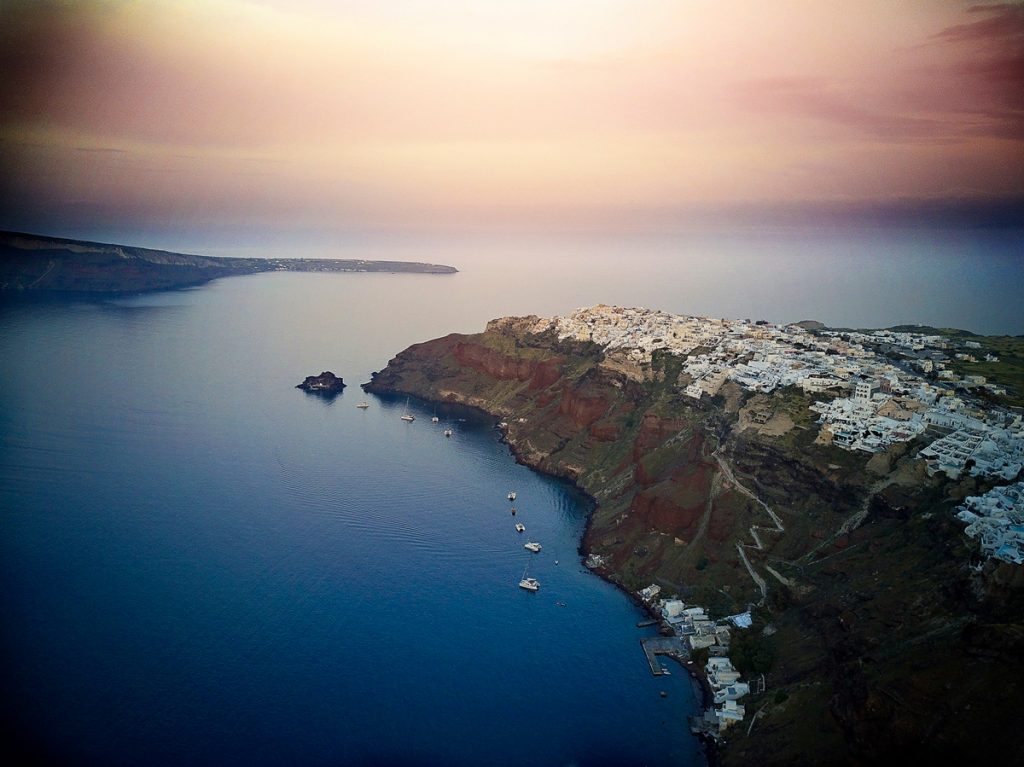 Drones are categorized. Mavic, phantom and all other small drones are in category 1
120 m highest limit (400ft). Same as most countries except my home country of Canada
50m is the minimum height limit above houses
You should not fly beyond Visual line of sight
You should not fly above crowds
8km away from airports or aerodromes
Be aware of no fly zones such as military camps
You should only fly during daylight, you are allowed to fly 30 min before the sun is up and until 30 min when sun is down
You should not use drone to film archaeological sights
How Does this Affect my Drone in Santorini?
As of January 1, 2017 all of Santorini is now a no fly zone. Unfortunately that means you will not be able to fly here anymore. It's a small island with the airport being north of the town of Kamari on the East side. There is also a helipad just outside the town of Oia as well. So even with Santorini being a no fly zone, it's impossible to be 8 KM from an airport of aerodrome. There's another law you would be breaking by putting your drone in the air.
Just because you may see other people flying their drones doesn't mean they are flying legally. Breaking these laws can cause you to face heavy fines. Nothing can ruin your vacation to a beautiful place quite like a heavy fine can. I suggest you don't do it. If you really want to see Santorini from the sky, there are plenty of helicopter tours you can take.
Other Resources and Legal Documentation
Flying any drone in Greece you need to register your flight plans with the Civil Aviation Authority now. Before you needed to be a Greek citizen to register but they have recently released the application for tourists and can be found here, Authorization request.
You can submit your application to the Drone aware site found here. They also provide a map detailing where the no fly zones are located.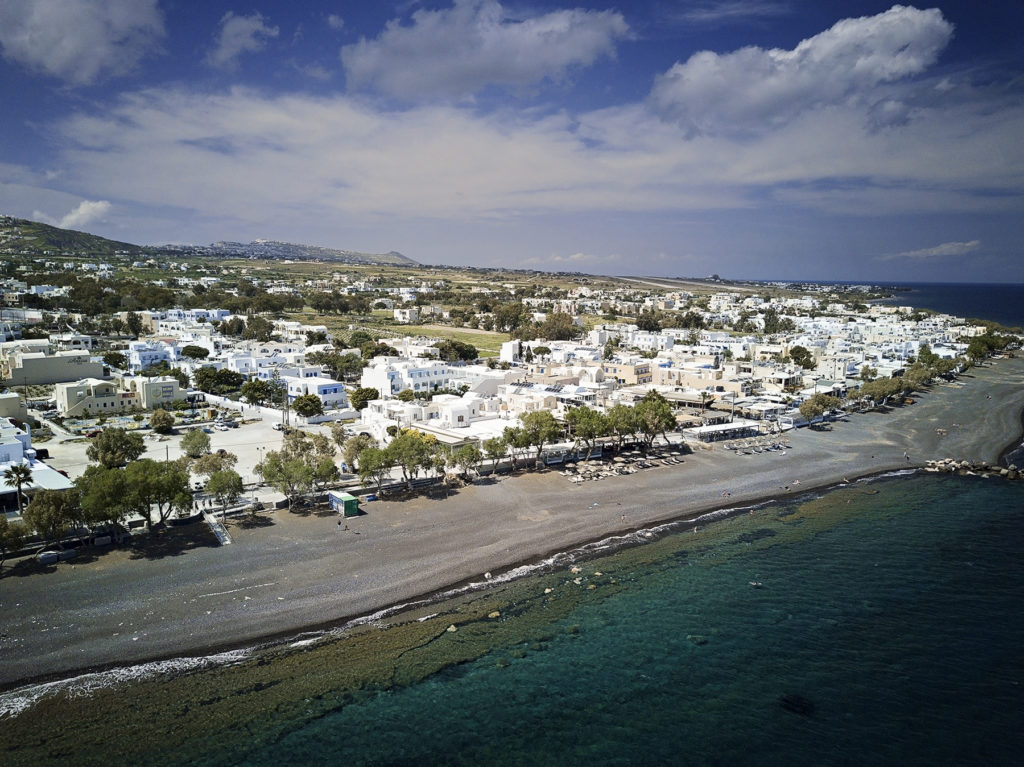 Unfortunately that's the final word and you won't be flying your drone in Santorini. So just sit back, relax and enjoy all the wonderful sights Santorini has to offer. Don't worry though because Greece is a beautiful country with plenty of other places to fly your drone. Share some of your drone photography from Greece by providing a link in the comments below.